Skip to Content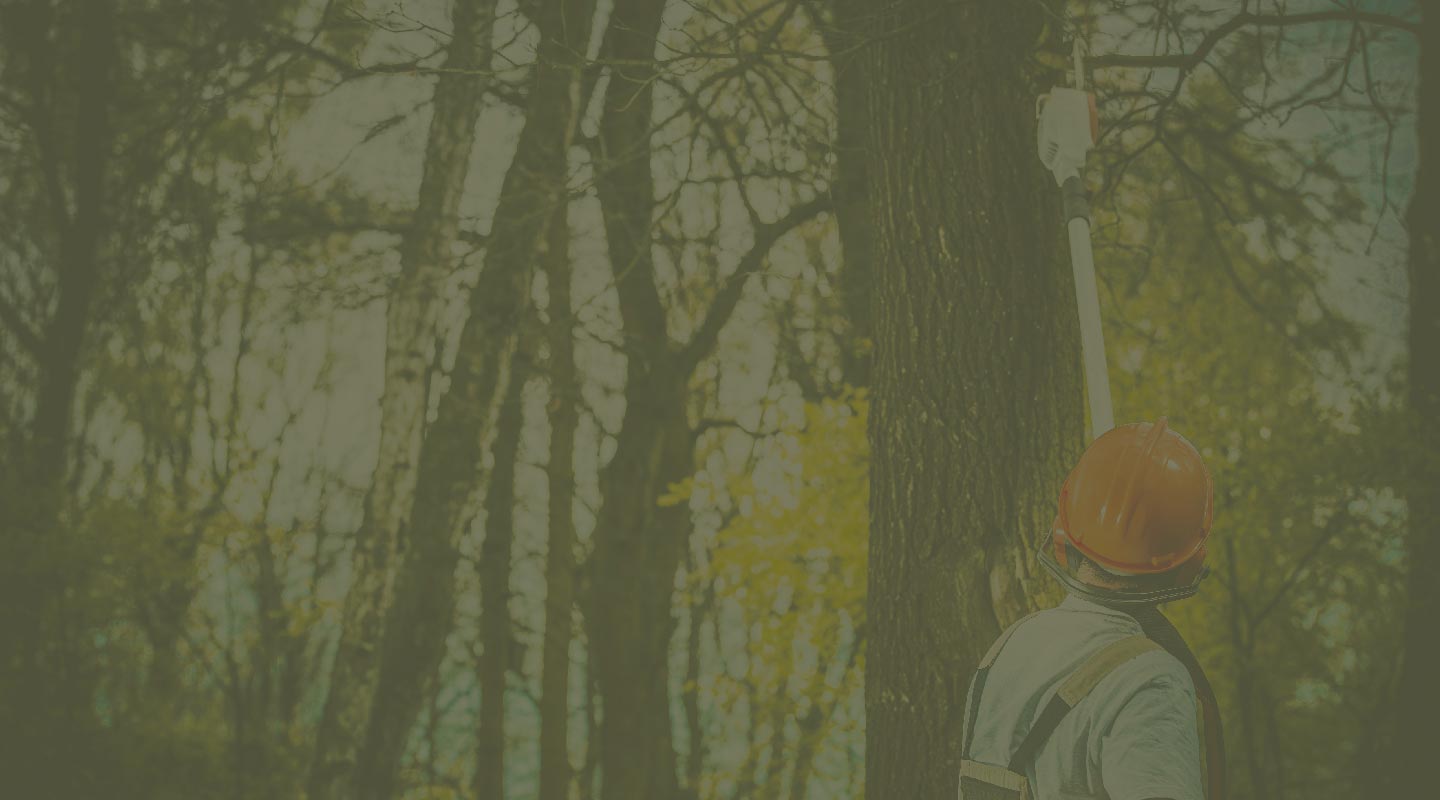 Hire an Experienced Tree Service Professional in Conroe, TX
Handling All Your Tree Trimming and Tree Removal Projects
At AB Tree Service, we provide a complete list of tree services with the expertise of an arborist in Conroe, TX. Sagging branches, weakened limbs, or poorly placed trees can all pose a serious safety risk to your home or business. Having a professional take a look will ensure your property stays safe and your trees stay healthy. We're able to offer tree trimming, pruning, and removal, as well as land clearing. We have experience working with all types of hardy vegetation and all types of trees. We know the proper ways to perform our tree services safely and efficiently. Call us today to learn more or to schedule service at your location.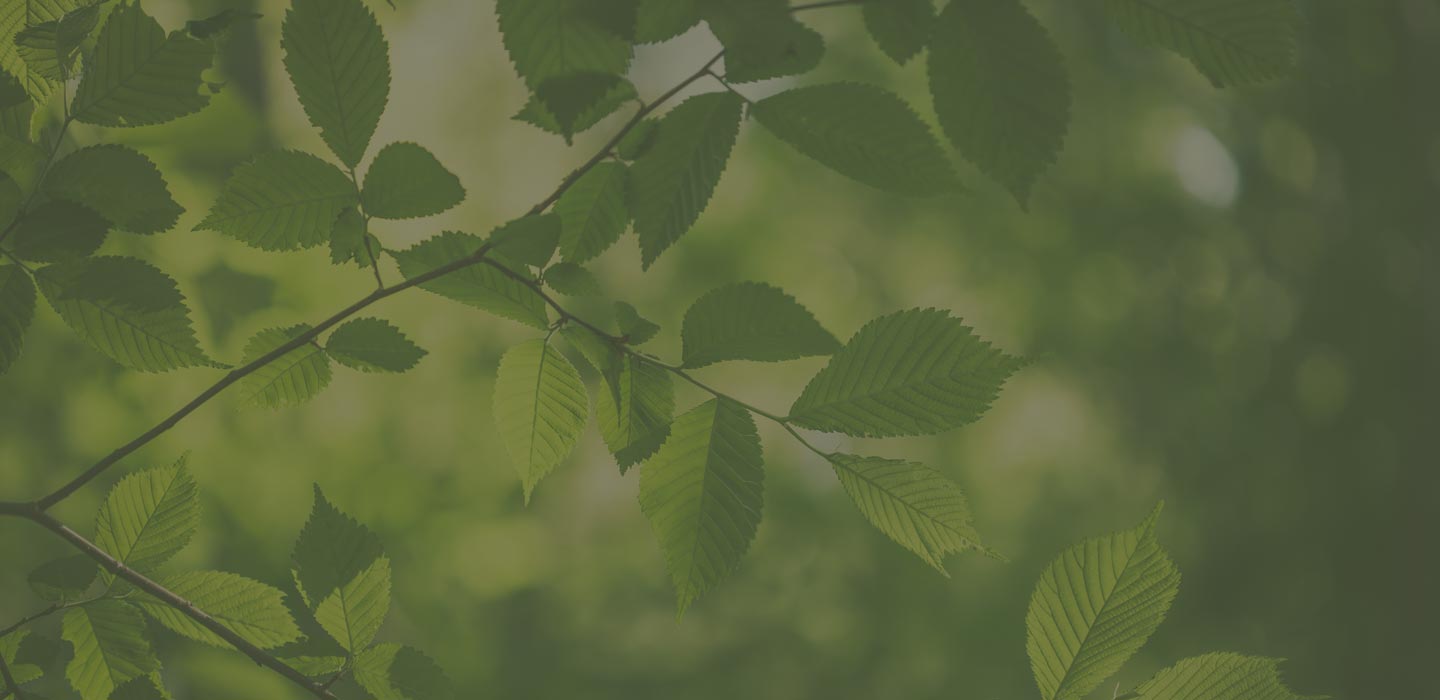 Improve Your Outdoor Spaces
While one of the main benefits of proper tree care is improved safety, a tree specialist will also be able to enhance the look of your trees, which reflects better on the entire home. Regular pruning and trimming by our arborist in Conroe, TX will keep trees shapely and aesthetically pleasing, as well as allow them to continue to grow in a healthy manner. This means an increased curb appeal and an increased value for your property. A well-maintained outdoor space ensures your entire home looks neater and more welcoming. Spruce up your yard today with tree maintenance.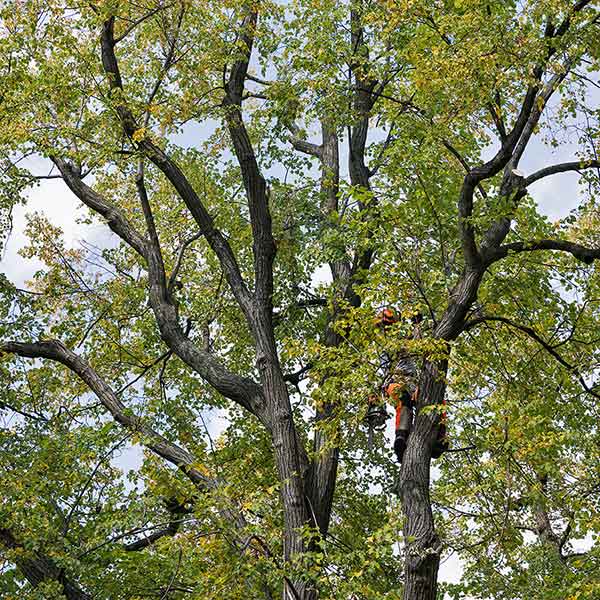 Fully Trained and Insured
When you hire AB Tree Service, you can rest easy knowing your services are being completed by a professional. Our team is fully trained in all the proper techniques of trimming and removing trees, including roping techniques to create a safe worksite. We're also fully insured to complete all tree services and have 25 years of experience. Every job we complete is supervised by our owner, ensuring we perform work to the highest standards. Give us a call today and let us show you the level of service we provide.
AB Tree Service
Service Areas
Serving Conroe, The Woodlands, Montgomery County and Surrounding Areas
Address
10908 River Oaks Drive
Conroe, Texas 77385
Phone
281-808-4638
Hours of Operation
Monday: 7:00 AM – 5:00 PM
Tuesday: 7:00 AM – 5:00 PM
Wednesday: 7:00 AM – 5:00 PM
Thursday: 7:00 AM – 5:00 PM
Friday: 7:00 AM – 5:00 PM
Saturday: 7:00 AM – 5:00 PM