Skip to Content
An Experienced Team to Serve You
At AB Tree Service, we have a team of experienced individuals to complete all of your tree services in Conroe, TX and throughout Montgomery County. Our owner has more than 25 years of experience and trains his team to be some of the best in the field. He also supervises every job to ensure it is performed following the highest standards set in the industry. When you need a reliable team to complete tree trimming, pruning, or removal, we're the one to call. With us, you get experience you can trust, and you can rest assured knowing your outdoor project will be completed correctly and safely. Get in touch with us today, and we'll have a team out to your location as soon as possible.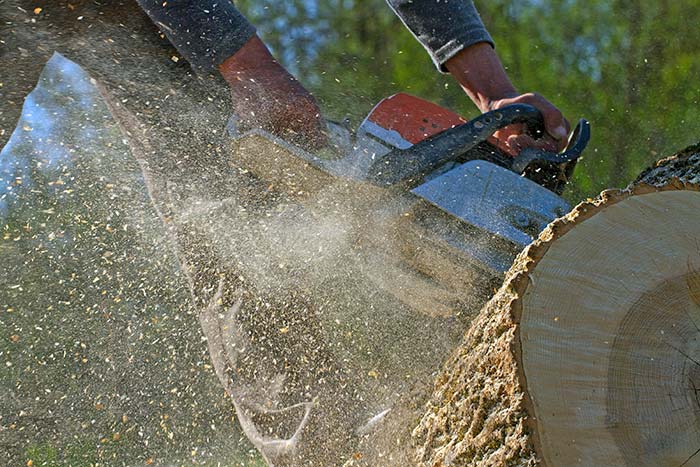 Trained in Roping Strategies
We stay safe on the job by fully training all of our staff on safe roping strategies when trimming and cutting down trees. These strategies ensure that your services are completed in the safest manner possible, allowing us to slowly lower large branches or portions of the tree to the ground instead of letting them fall freely. Don't try to complete this dangerous work yourself. Instead, depend on our experienced team to provide tree services safely.
Satisfaction Guaranteed
Our focus is always on the customer at AB Tree Service. We do everything we can to ensure the job is completed the way you want it to be. We pride ourselves on our ability to deliver friendly and reliable service at an affordable price. Your satisfaction is guaranteed when you hire AB Tree Service. We'll go above and beyond to get the job done to your specifications. Make sure you call us for your next tree service, and we'll show you the high level of service we provide on every single project.
Experts You Can Trust for All Your Tree Services