Skip to Content
Spruce Up Your Property with Land Clearing in Conroe, TX
Underbrush growth can get out of control quickly. What starts in just a small section of your property, can soon overrun your entire area, making access difficult and negatively affecting the look of your property. Clearing out all these low-lying bushes, trees, and plants is no easy task either, especially if you don't have the proper equipment. Attempting to clean up a mess of underbrush can take days if you're doing it alone and can be extremely strenuous work. Instead of putting in that effort, let the team at AB Tree Service help with your land clearing projects in Conroe, TX. We'll ensure your area is cleaned thoroughly, so you can reclaim your land and use it how you want. Call us today to schedule service.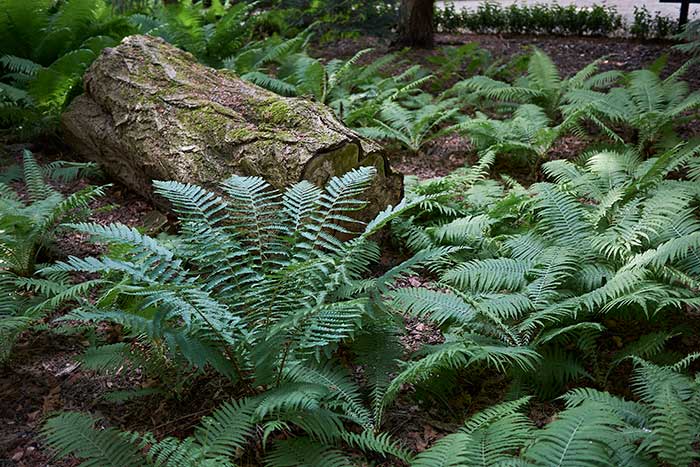 Improve Your Curb Appeal
Unkempt and out of control underbrush can be an unsightly addition to your property, making your home or business appear unwelcoming and unprofessional. Get the help of AB Tree Service to clear it all away and clean up your property. A well-kept yard or commercial grounds will help you to improve your curb appeal and will make your entire area look better. This service can be especially useful if you are planning to sell your property in the near future. Make your home look its best before putting it on the market with help from AB Tree Service.
Make Way for a New Addition
Are you planning a new addition to your home or business? Are you building a structure on a piece of land that was previously unoccupied? Underbrush and low-lying vegetation can severely hinder the construction crew, and many companies cannot complete work until the land is cleared. Prepare your site for its new addition by hiring us to complete underbrush removal and land clearing at your Conroe, TX location. We'll ensure everything is removed and out of the way so the construction crew can begin work as scheduled. Call us today to plan your land clearing project.
Experts You Can Trust for All Your Tree Services